SHIMONETA: A Boring World Where the Concept of Dirty Jokes Doesn't Exist: 1x5
Dirty Terrorism Benefits Whom?
SOX receives some unexpected assistance while infiltrating the forest, but Ayame and Tanukichi are caught in the act before fulfilling their ultimate goal! Can Tanukichi perform under pressure, and save Ayame from her untimely defeat?!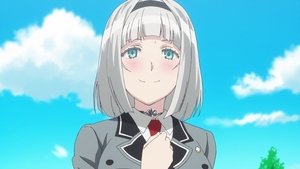 Aug. 01, 2015